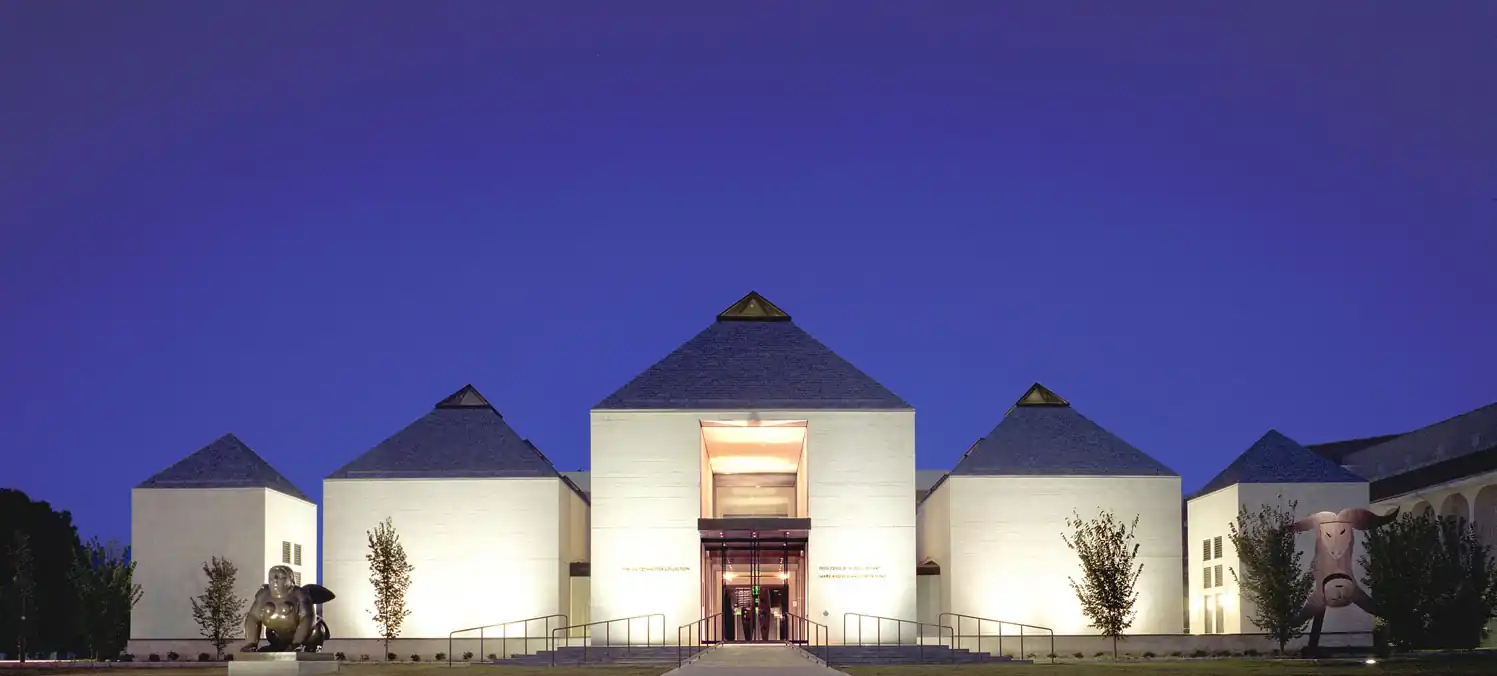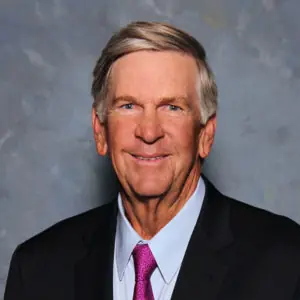 Brooks "Boots" Hall, Jr.
Vice President
Brooks "Boots" Hall, Jr. was born in Oklahoma City. He received his Bachelor of Arts in Speech Communications in 1976 from the University of Denver. Boots is married to Carole and they have two sons, Brooks Jeffrey Hall and Robert Adam Hall.
Boots is currently the Vice Chairman & Executive Vice President of Hall Capital.
Boots has and continues to help with many community service committees in Oklahoma City. He previously served on the boards of OKC Economic Development, Kirkpatrick Foundation, Oklahoma Automobile Dealers Association, and is the past president of the Appeals Review Board of Greater Oklahoma City, Inc. He is a current board member of Oklahoma Medical Research Foundation, as well as the Oklahoma State Fair Board.