We are a nonprofit and charitable foundation dedicated to support the 501(c)(3) organizations that increase the quality of life in central Oklahoma through projects dedicated to cultural growth and beautification.
The Mary Eddy Jones Signature Gift annually awards $75,000 to support the mission of a deserving nonprofit.
All organizations are required to fill out an application form and submit it to the Fred Jones Family Foundation for review.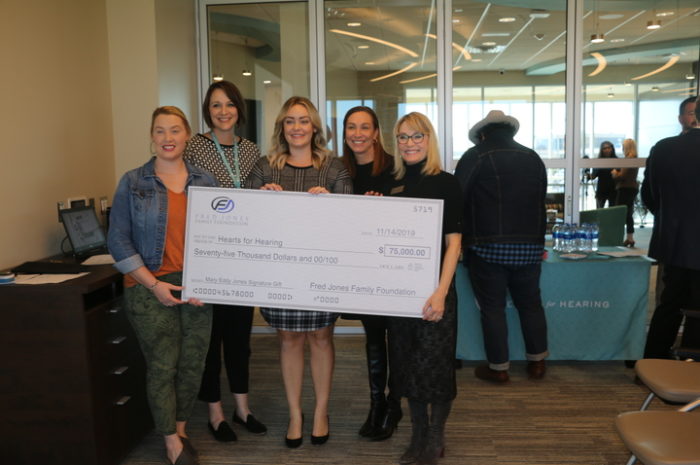 Hearts for Hearing
This grant funded the Mary Eddy Jones Playground at Hearts for Hearing. Hearts for Hearing, located in…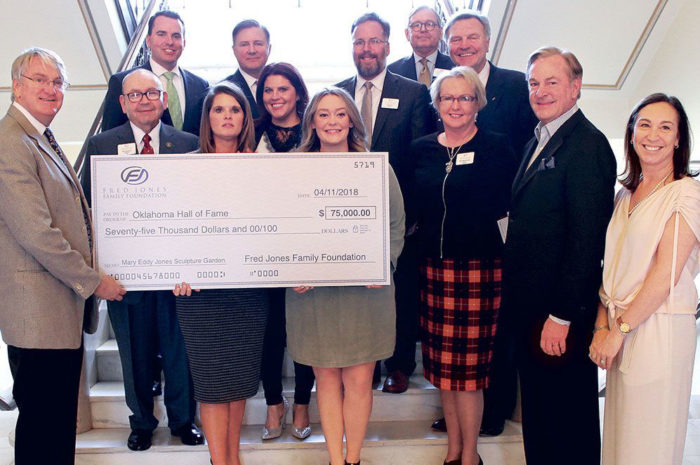 The Children's Center Rehabilitation Hospital
This grant funded 10 to 12 kinetic sculptures across The Children's Center campus. The Children's…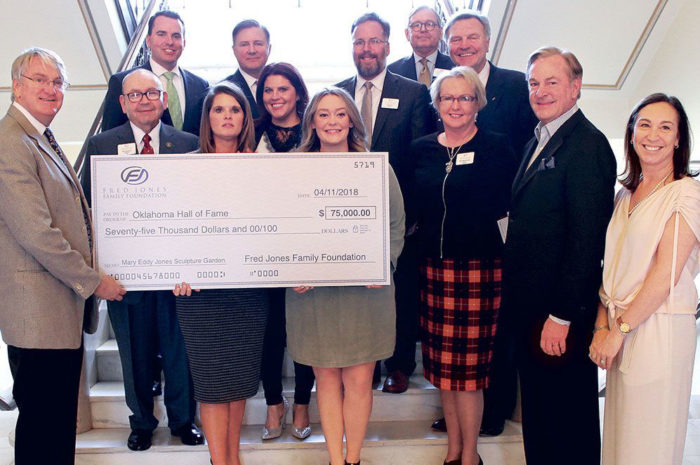 Oklahoma Hall of Fame
This grant funded the Mary Eddy Jones Sculpture Garden at the Oklahoma Hall of Fame and Gaylord-Pickens…
Peppers Ranch
This grant funded an orchard, honey bee hives, and a pavilion for nature education, organic gardening…