MARY EDDY JONES SIGNATURE GIFT
In addition to its other giving, the Fred Jones Family Foundation annually awards one $75,000 grant to support the mission of a central Oklahoma nonprofit. Created in honor of the late Mary Eddy Jones, this grant continues her legacy by supporting the causes to which she was so diligently dedicated.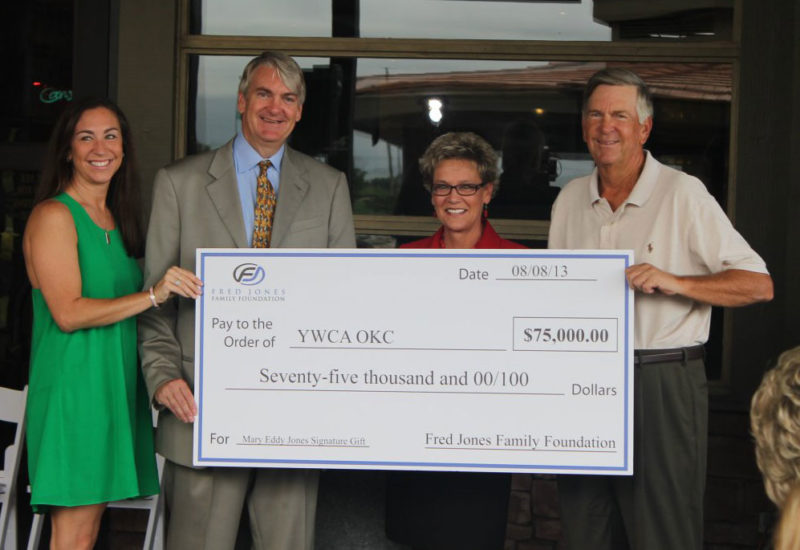 YWCA Oklahoma City
This grant provided support for beautification around the YWCA facility and domestic violence victims shelter in Oklahoma City. YWCA Oklahoma City primarily provides support for victims of domestic violence.